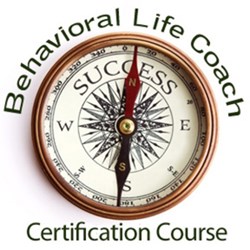 Boardman, OH (PRWEB) December 19, 2013
In response to the growing popularity of online vocational training, PeopleKeys today announced that they will be offering a live streaming version of their popular behavioral life coach course, taught in real time by master coach Dan Mucci. The course, called the Certified Behavioral Life Coach Package, will meet online every Monday for 22 sessions starting January 13th. The coaching class offers a unique chance for potential life coaches from different locations across the country to interact with one another and practice the skills it takes to build a successful life coaching practice.
Instructor Dan Mucci believes that the real-time aspect of the class will provide unique opportunities for students looking to learn about the profession of life coaching. Says Mucci, The live streaming class encourages collaboration in a way that many online classes dont. When you interact with others in real time, students become more invested in the class. They are also able to share their individual backgrounds and vocational experiences with the class, which helps the instruction more closely mirror a real coaching situation. Also, collaboration with classmates that hold different perspectives and experiences teach students diversity, thus empowering them to respect each client as a unique and valuable person, and to coach without partiality.
Some of the other unique interactive elements of the PeopleKeys Certified Behavioral Life Coach Package include: